Free Forklift Operator Evaluation Form
Free Forklift Operator Certification Form
OSHA requires employers to evaluate forklift operators in the workplace. They must verify they have the requisite knowledge, skills, and can safely navigate hazards. This form will guide you in the evaluation process, and provide the necessary documentation to prove successful completion of forklift training.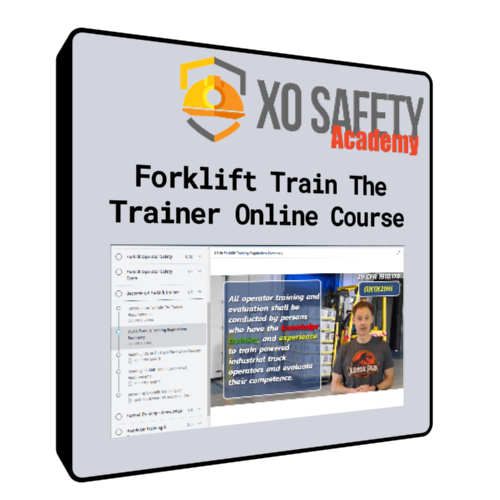 Forklift Operator Training
XO Safety has great forklift training options for your business. Everything you need to train and certify employees at your workplace, or take an online course yourself!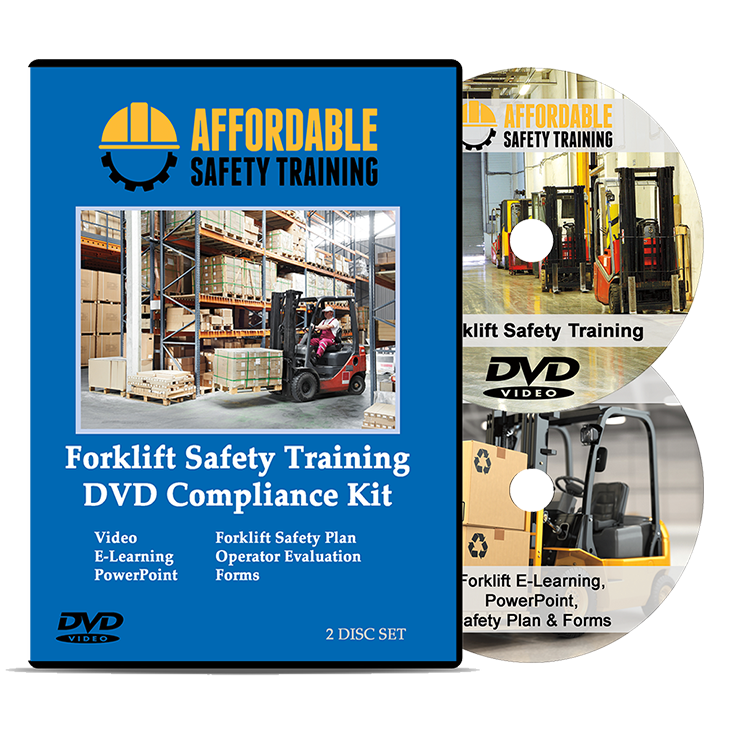 The employer shall certify that each operator has been trained and evaluated as required by this paragraph (l). The certification shall include the name of the operator, the date of the training, the date of the evaluation, and the identity of the person(s) performing the training or evaluation.