Free Aerial Lift Safety Videos
Train Your Operators On Mobile Elevated Work Platforms
NEW ANSI Standards For MEWP Explained
A summary of the changes to the ANSI mobile elevated work platform standards.
Length: 1:48
Author: JLG
What Fall Protection Is Required For Aerial Lifts?
An explanation of the required fall protection for aerial lift operators.
Length: 0:51
Author: Affordable Safety Training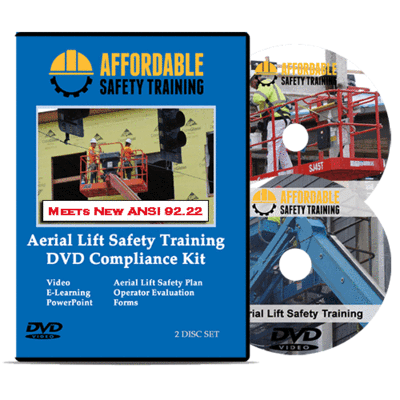 XO Safety has great training options for aerial lift safety.
Satisfaction guarantee ●  Free 30 days return  ●  OSHA Compliant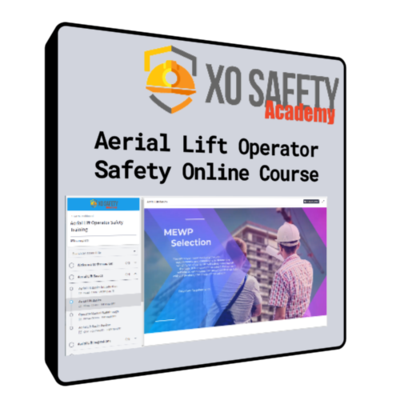 Deadly Lift Accident Could Have Been Prevented
A news report about a articulating boom lift accident..
Length: 0:53
Author: WPRI
2019 MEWP Operator Training
A comprehensive training video on mobile elevated work platforms.
Length: 26:46
Author: Mike Peklar