Free Bloodborne Pathogens Videos
Train Your Workers On Bloodborne Pathogen Hazards
This is a great overall look at bloodborne pathogens, the diseases that are attributed to them, and possible routes of exposure
Length: 9:40
Author: Thompson, published on YouTube by Jim Davenport
Protecting Patients and Health Care Workers from Bloodborne Disease
This video gives some startling statistics regarding bloodborne pathogens in the healthcare field. It also reviews the best practices to avoid needle stick injuries.
Length: 3:51
Author: International Safety Board & BD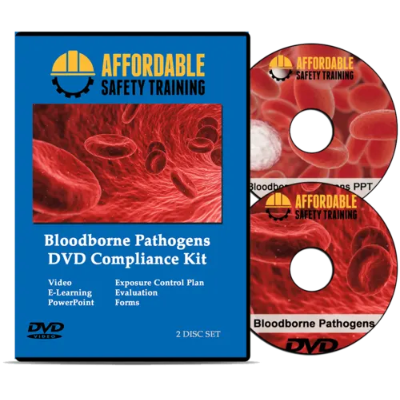 Bloodborne Pathogens Training
XO Safety has great training options for bloodborne pathogens.
Satisfaction guarantee ●  Free 30 days return  ●  OSHA Compliant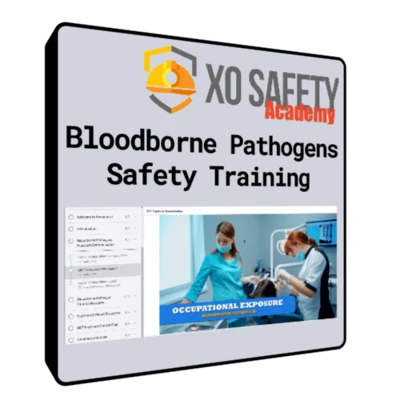 Bloodborne Pathogens - Workplace Dangers and Disease Prevention
This is a short training video that gives a brief overview of bloodborne pathogens, how they spread, and methods of prevention..
Length: 2:37
Author:: Safety Memos
This is a short video explaining the proper procedure for cleaning up a bio-hazard spill.
Length: 2:34
Author: Environmental Health and Safety Iowa State