Free Silica Safety Videos
Train Your Workers On The Hazards Of Respirable Crystalline Silica
Produced in 1938, this is probably one of the best silica safety videos you can find. It shows just how long this has been an identified hazard.
Length: 11:57
Author: US Department of Labor
Silica compliance requirements and the methods for protecting employees from silica dust.
Length: 13:37
Author: National Precast Concrete Association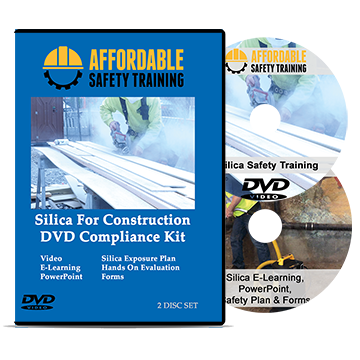 XO Safety has great training options for silica safety.
Satisfaction guarantee ●  Free 30 days return  ●  OSHA Compliant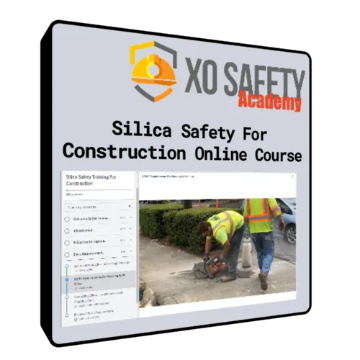 A great introduction on the hazards of silica.
Length: 3:11
Author:: Department of Labor
A great explanation of how silica harms the body.
Length: 2:00
Author: WorkSafeBC