Free Driving Safety Videos for Training and Awareness
These videos are not owned or endorsed by XO Safety or Affordable Safety Training, LLC. Use them at your discretion.
---
---
---
Workplace Driving Policies
a great reference video to help create a driving plan to ensure the safety of your employees when they drive as part of their job.
Video Length: 3:35
Video Author: Montana State Fund
Driving for Work: The Journey Management Process
A brief video that discusses trip-planning tips to help ensure everyone's safety.
Video Length: 3:01
Video Author: WorkSafe BBC
---
A reminder to drivers that cones on the road mean someone is working behind them and to keep an eye out so everyone stays safe.
Video Length: 1:01
Video Author: Work BBC
---
Road Safety: Costs of a Crash
A look at the financial and emotional costs of motor vehicle accidents.
Video Length: 0:34
Video Author: WorkSafe BBC
---
Arvind's Story: Long Haul Truck Driver
A good video to remind everyone to take a few seconds to ensure that they are safe. A look into what can happen when you don't follow the safety rules.
Video Length: 3:24
Video Author: WorkSafeBC
---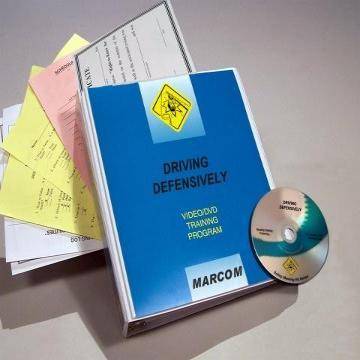 Check Out Our Driving Safety DVDs.
XO Safety has gathered a premium collection of driving safety DVDs for training.
Free Worldwide Shipping  ●  Free 30 days return  ●  10% off on your first order