Free HazCom Safety Videos
Train Your Workers On Chemical Hazard Communication.
Safety Toolbox Talks: Chemical Safety and HazCom
How to manage chemicals on the jobsite.
Length: 5:59
Author: NAHBTV
Understanding the GHS Labeling System
A great summary of the GHS chemical labeling requirements.
Length: 16:25
Author: OSHA Training Services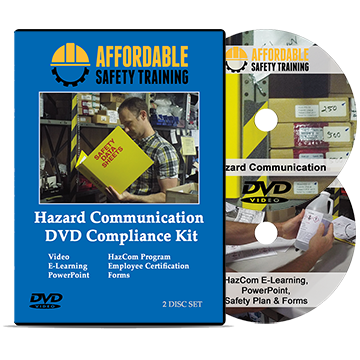 XO Safety has great training options for Hazard Communication and GHS.
Satisfaction guarantee ●  Free 30 days return  ●  OSHA Compliant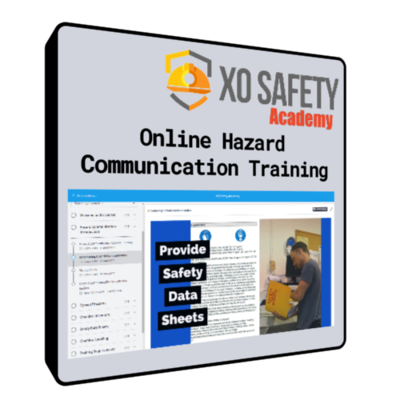 The Radium Girls and the Right To Know
Learn how the Radium Girls were exposed to deadly chemicals and were denied the right to know.
Length: 1:25
Author: Affordable Safety Training LLC
Hazard Communication Safety Video
A great overview of hazard communication and GHS.
Length: 6:18
Author: Ally Safety