Free Lockout Tagout Safety Videos
Train Your Workers On The Control of Hazardous Energy
Lockout: A Guide To Safe Work Practices
A great explanation of the importance of isolating hazardous energy. Includes real life examples of accidents and how they could have been prevented.
Length: 19:58
Author: WorkSafeBC
Electrical Panel Repair Results In Electrocution
A lockout tagout failure results in the death of a worker.
Length: 1:56
Author: US Department of Labor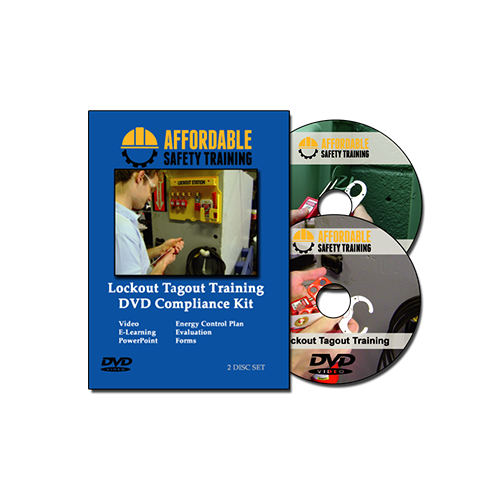 XO Safety has great training options for Lockout Tagout. Train your employees to protect themselves from hazardous energy.
Satisfaction guarantee ●  Free 30 days return  ●  OSHA Compliant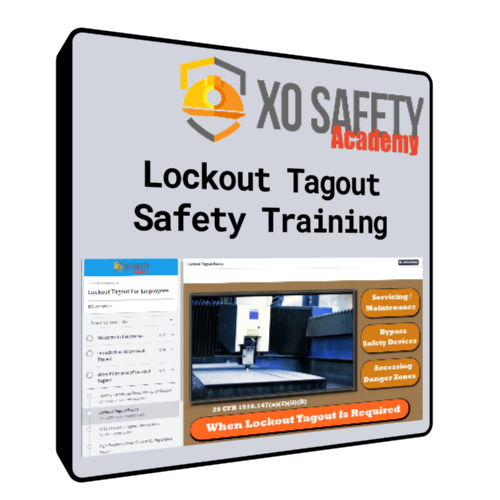 High Pressure Steam Release During Engine Room Repair
A lack of lockout tagout leads to a high energy release.
Length: 2:50
Author: Department of Labor
Why Everyone Needs Their Own Lock
A silly yet effective video highlighitng the need for everyone to hang their own lock.
Length: 1:21
Author: Unknown