Free Forklift Safety Videos
Great Resources For Forklift Safety Training
An eye catching retro forklift safety video by Caterpillar.
Length: 16:37
Author: Caterpillar
Stay In The Cab, Stay Alive
A short video on what to do in the event of a forklift tip over.
Length: 1:22
Author: WorkSafe BC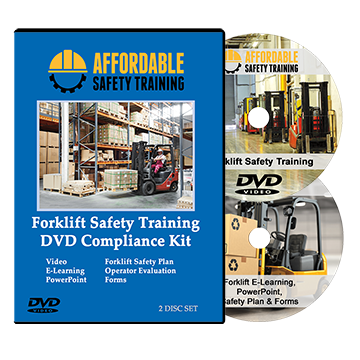 XO Safety has great training options for forklift operator and instructor training.
Satisfaction guarantee ●  Free 30 days return  ●  OSHA Compliant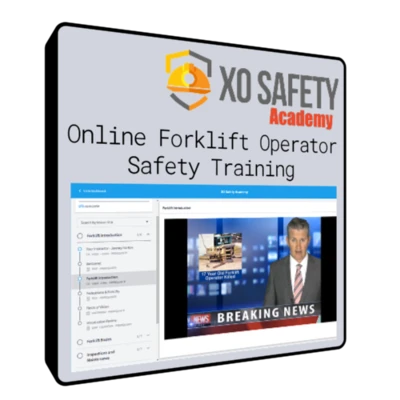 Pedestrian safety in forklift areas.
Length: 12:20
Author: WorkSafe BC
Forklift Safety - 8 Rules
8 simple rules for driving a forklift.
Length: 3:23
Author: Safety Memos
Forklift Train The Trainer Online Course
Learn To Certify Forklift Operators At Your Facility.
Forklift Operator Safety Training
A comprehensive forklift safety training video.
Length: 31:10
Author: Affordable Safety Training LLC
Forklift Refueling Safety
Refueling a propane forklift.
Length: 4:52
Author: Ted Johnson Propane